OUR MISSION | Rideshare, not revenue share
OUR MISSION
---
Rideshare, not revenue share
Why We are Better For
Riders
Pay Easily And Relax
Register your credit card at sign up and fares amount will be deducted and directly go to the driver, after completing your trip
Save money and drive away from Others Expensive Surges
Follow our social media on Instagram and Facebook to attend many free trips and discounts
Find a Ride Near You And Move with Ease
Choose your destination and find an available driver near you
Why We are Better For
Drivers
Check for scheduled pickups & accept.
You can plan your work schedule and accept scheduled pickups for up to 1 year.
Refer & Earn more with us
Refer other drivers to RIDE and upon successful registration, you may earn up to $100 credit on your balance to be used toward your booking fees. Ask us about your referral code.
Rideshare, not revenue share
A low fixed booking fee per ride. Everything else you earn, including tips,  you get to keep. That's what a fair rideshare platform should be.
Manage your time based on your availability.
You are your own boss, drive whenever it is suitable for your time and marketplace.
Peer to peer (P2P) direct earning
Get paid from your customer directly to your wallet and bank account.
Accept rides requests with more ease
By a simple click confirming the ride request and fare. Other rides requests will be visible to you while on your way home, along the path of travel, and nearby a destination you are about to reach
RIDE for business
The best transportation solution for many industries such as healthcare (Hospitals, Clinics), transportation services , hotels, Education (Schools, Colleges, Universities) & others, RIDE will ensure your customer satisfaction, with simplified processing via autopilot, and allows you to enjoy your time while we manage your this portion of your business.
Business Registration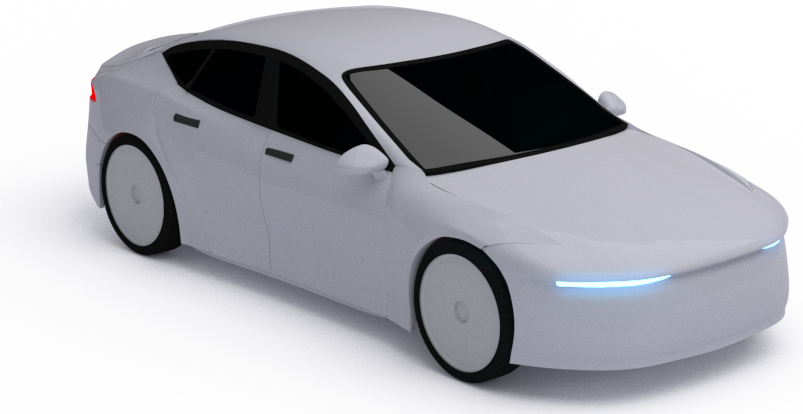 RIDE X
Compact to mid-size areas that take up to 3 or 4 passengers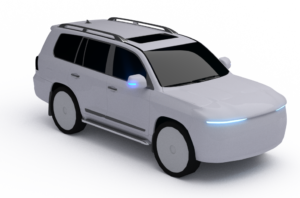 RIDE XL
Full-size cars or mid-size SUVs take 4-5 passenger's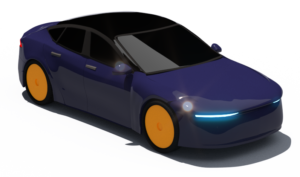 RIDE LUX
Luxury cars with leather interior, like small or standard size SUVs.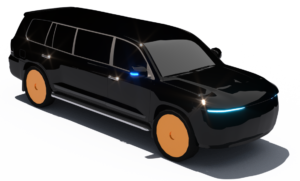 RIDE VIP Black
Most luxurious black exterior car and leather interior. SUV makes, up to (6) seats