Happy drivers, low prices
Save Money With No Expensive Surges
Follow us on Instagram @Ride_Technologies and find our latest specials in Atlanta, GA. Apply the relevant Promo Code, when you request a normal ride.
Check with your college or employer if they have an account with RIDE Technologies Inc so that you may be eligible for discounts.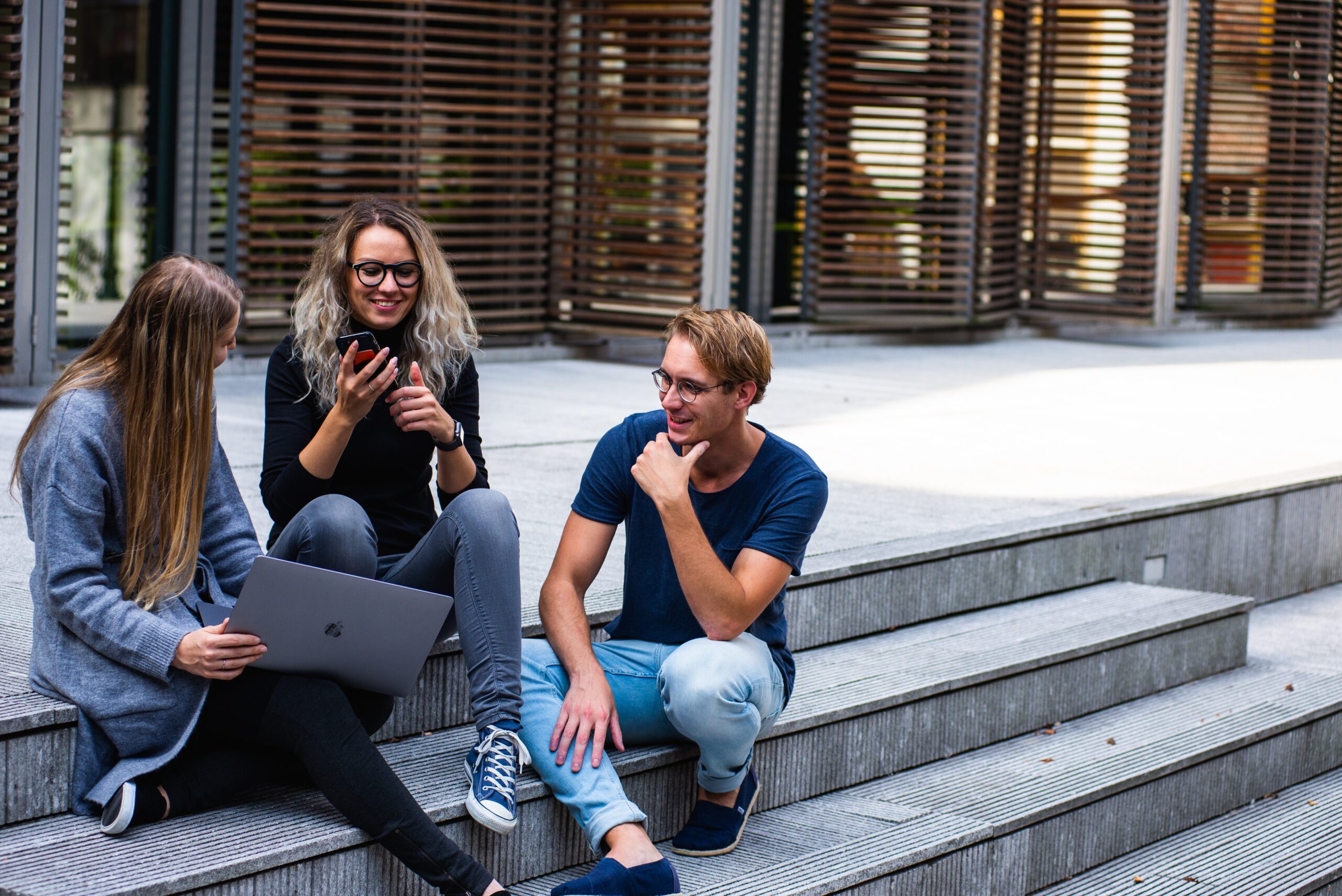 Download the App and enjoy the trip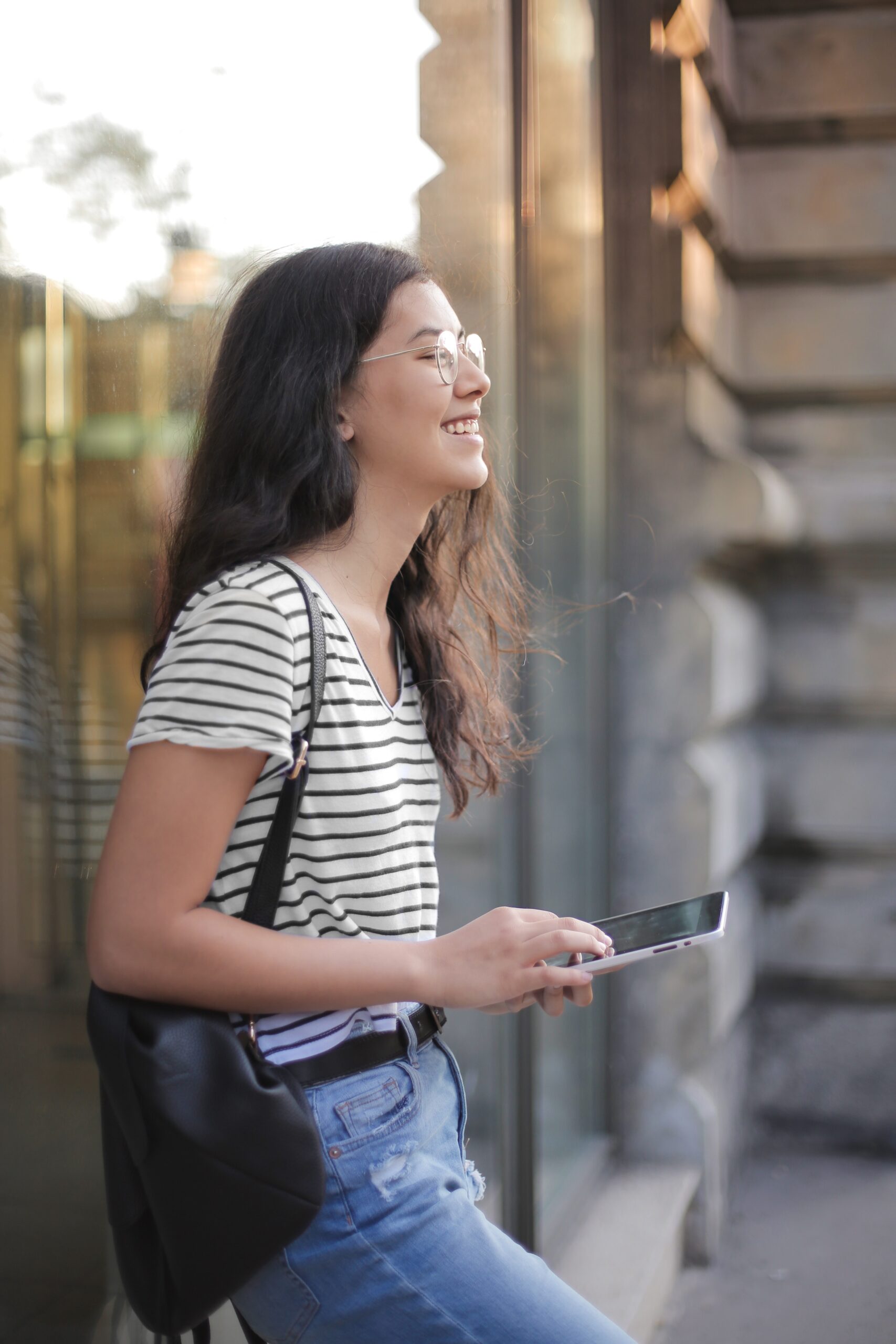 Female Riders may request Female Drivers
Cool Women support one another with our Rider App; female riders can now request a female driver!
We Are Always There For Your Help
24×7 Help Center, through our APP, to support your feedback, inquiry, or any reporting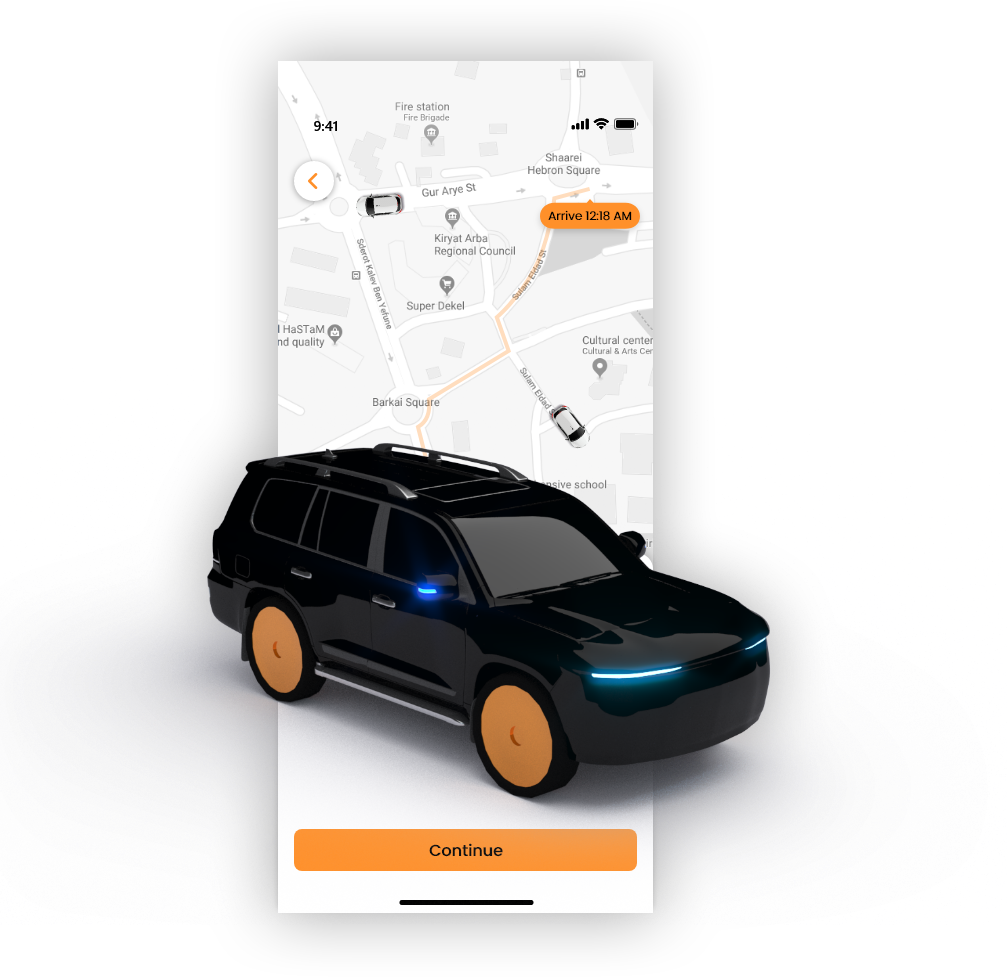 Lets Get Started With Luxury/VIP Vehicles!